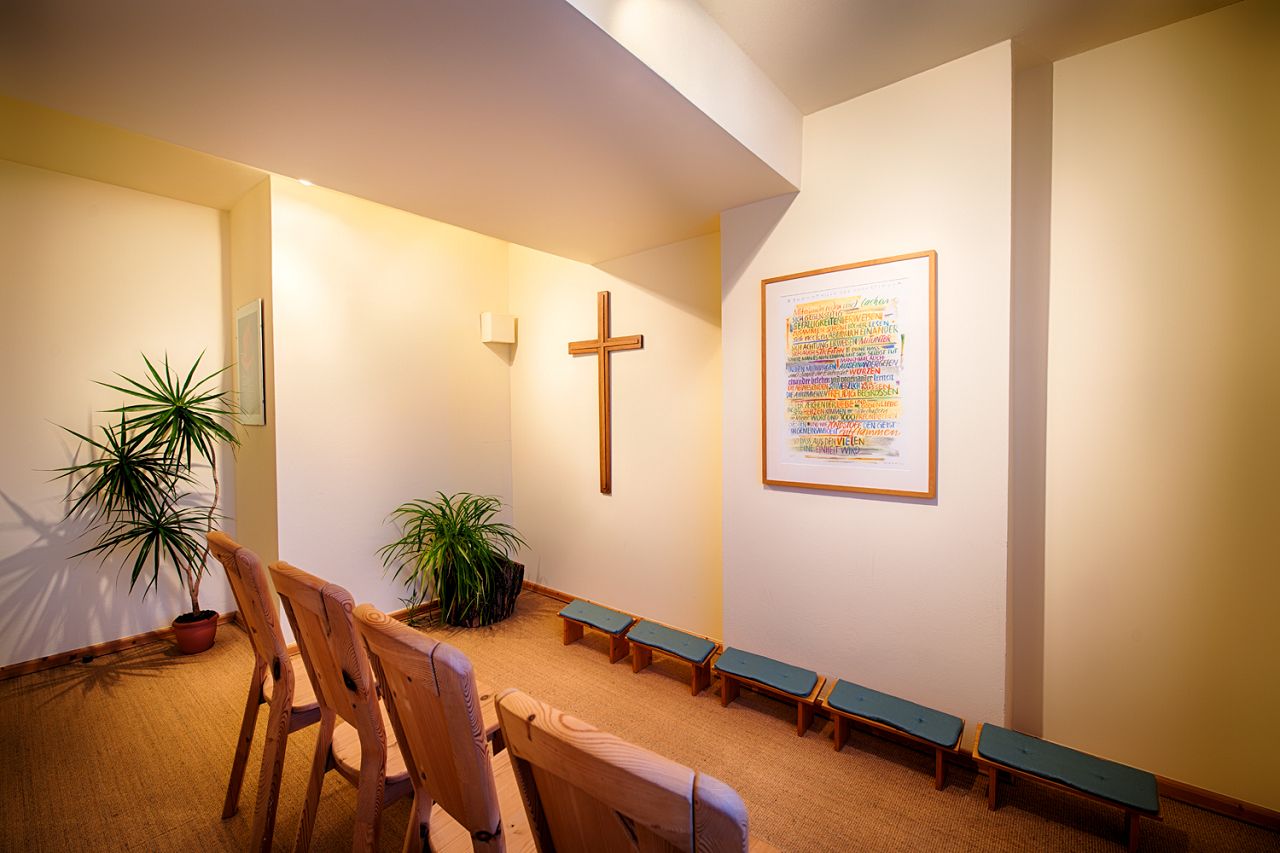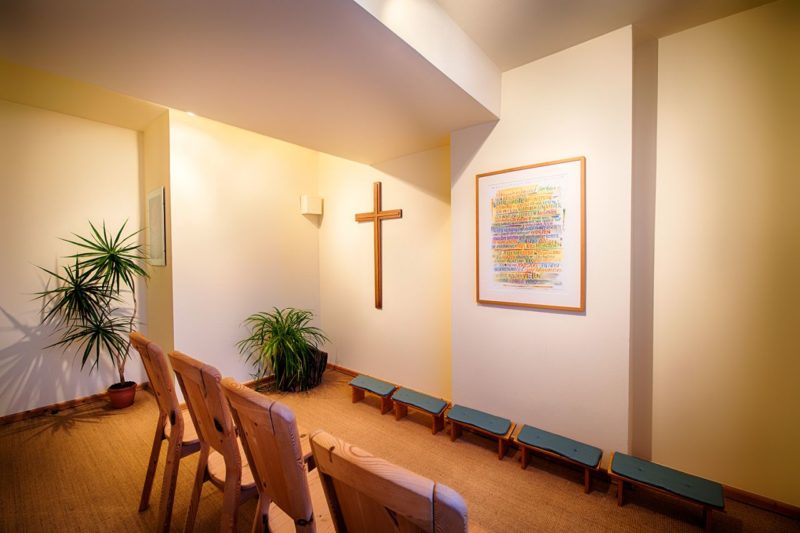 Our Name Patron
Caroline Fliedner (1811-1892)
The name of our hotel, "Hotel Carolinenhof", pays tribute to the background and works of the Kaiserswerther Diakonie. Our name patron Caroline Fliedner (na. Bertheau) was not only the wife of Theodor Fliedner, a Lutheran minister and founder of the Kaiserswerther Diakonie – a nursing and deaconess training center for women – but was also the head of the Kaiserswerth Institution for 40 years where, among others, Florence Nightigale worked as a nurse in 1850. Caroline Fliedner was a very dedicated and modern woman who, through her talent and devoted service, made a major impact on the Kaiserswerther Diakonie. As a member of the board of directors, she played an important role in the development of the Institute during her life-time.
In 2011, to commemorate the 200th birthday of Caroline Fliedner, the "Hotel der Begegnung" was officially re-named "Hotel Carolinenhof" – honoring an exceptional woman and her life-long service.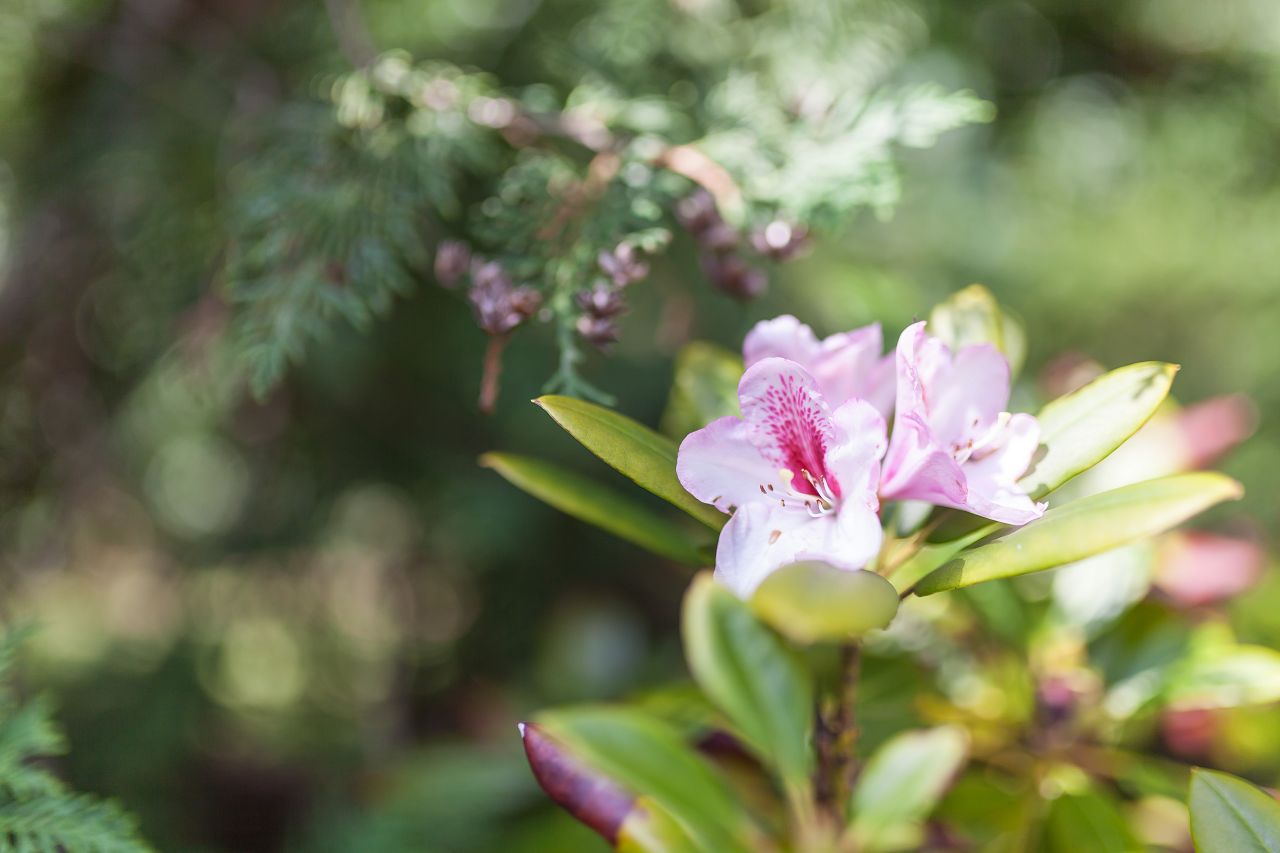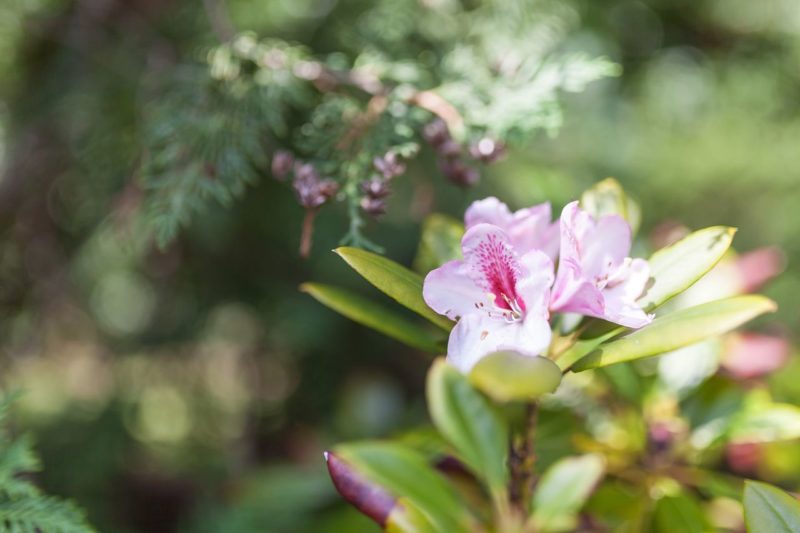 Our staff is the heart of our hotel. Their daily commitment to providing friendly service makes the "Carolinenhof" what it is today.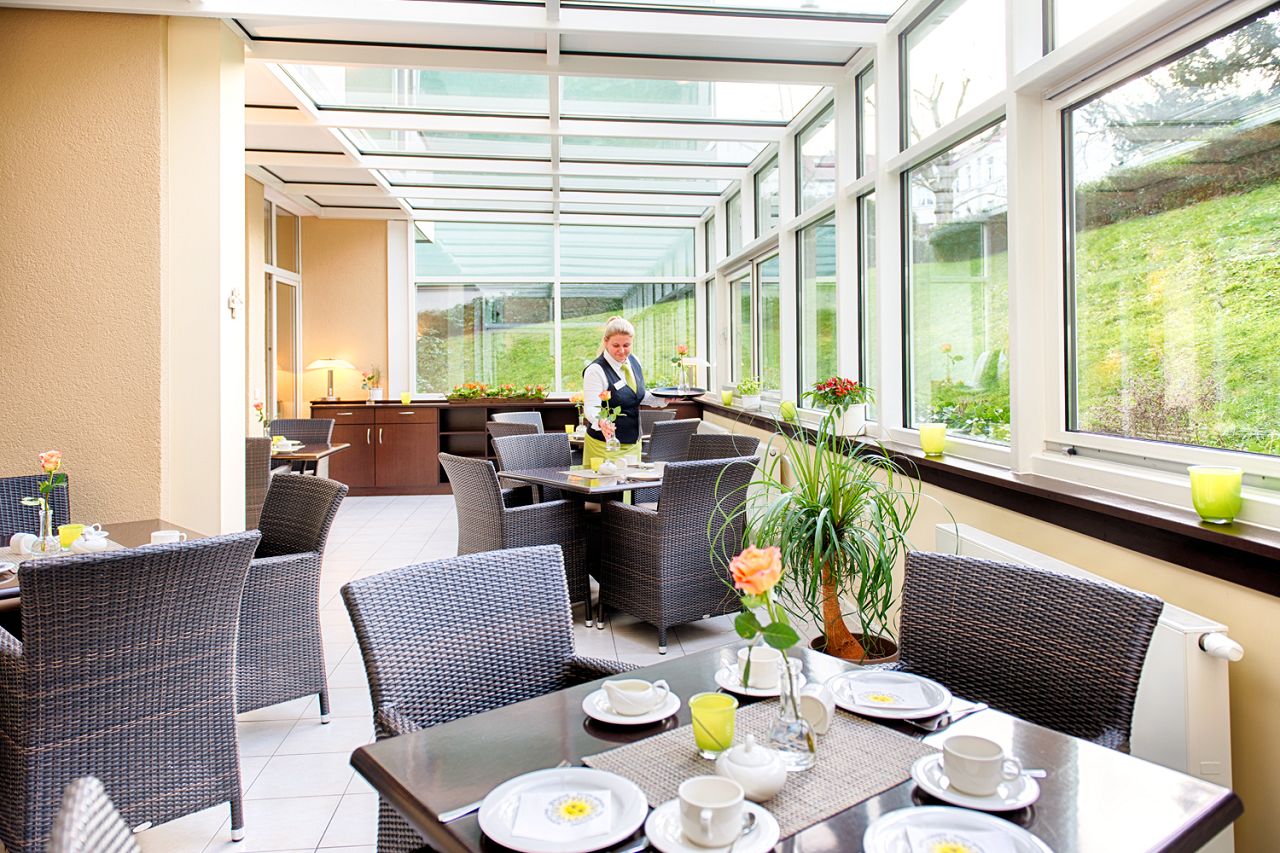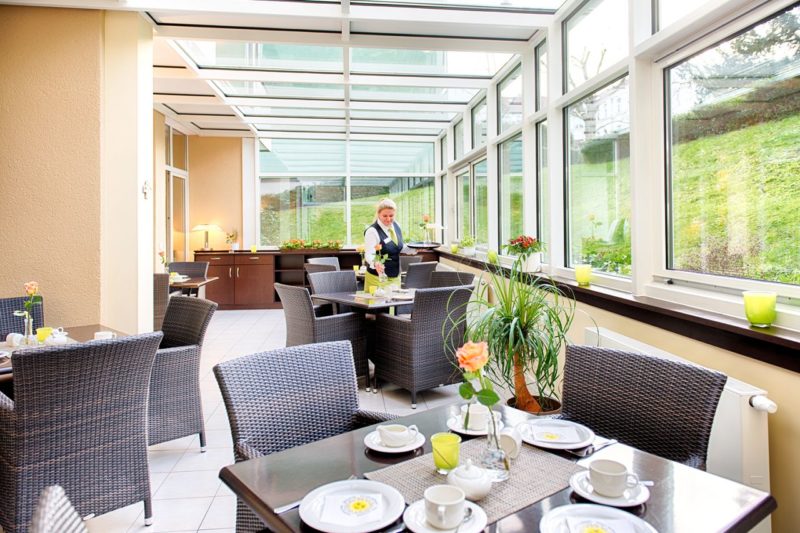 Don't you expect personal, cordial and friendly service?
Copyright 2017 Carolinenhof Berlin · All Rights Reserved